Attractions
Matsue City known as the city of water is surrounded in cultural assets and historical sites. Enjoy the mixed flavor of Japanese tradition, culture and history.
In Matsue City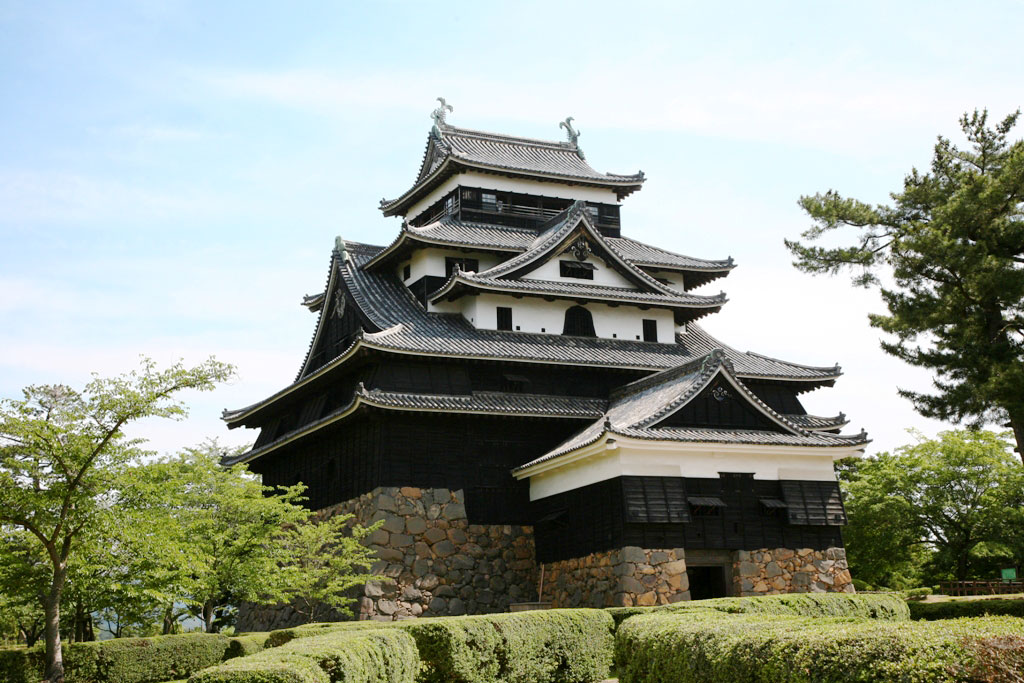 Matsue Castle nicknamed "plover castle" is one of the few remaining medieval castles in Japan. Matsue castle was built in the 17th century and became the symbol of the town. The castle tower is remaining their original wooden form.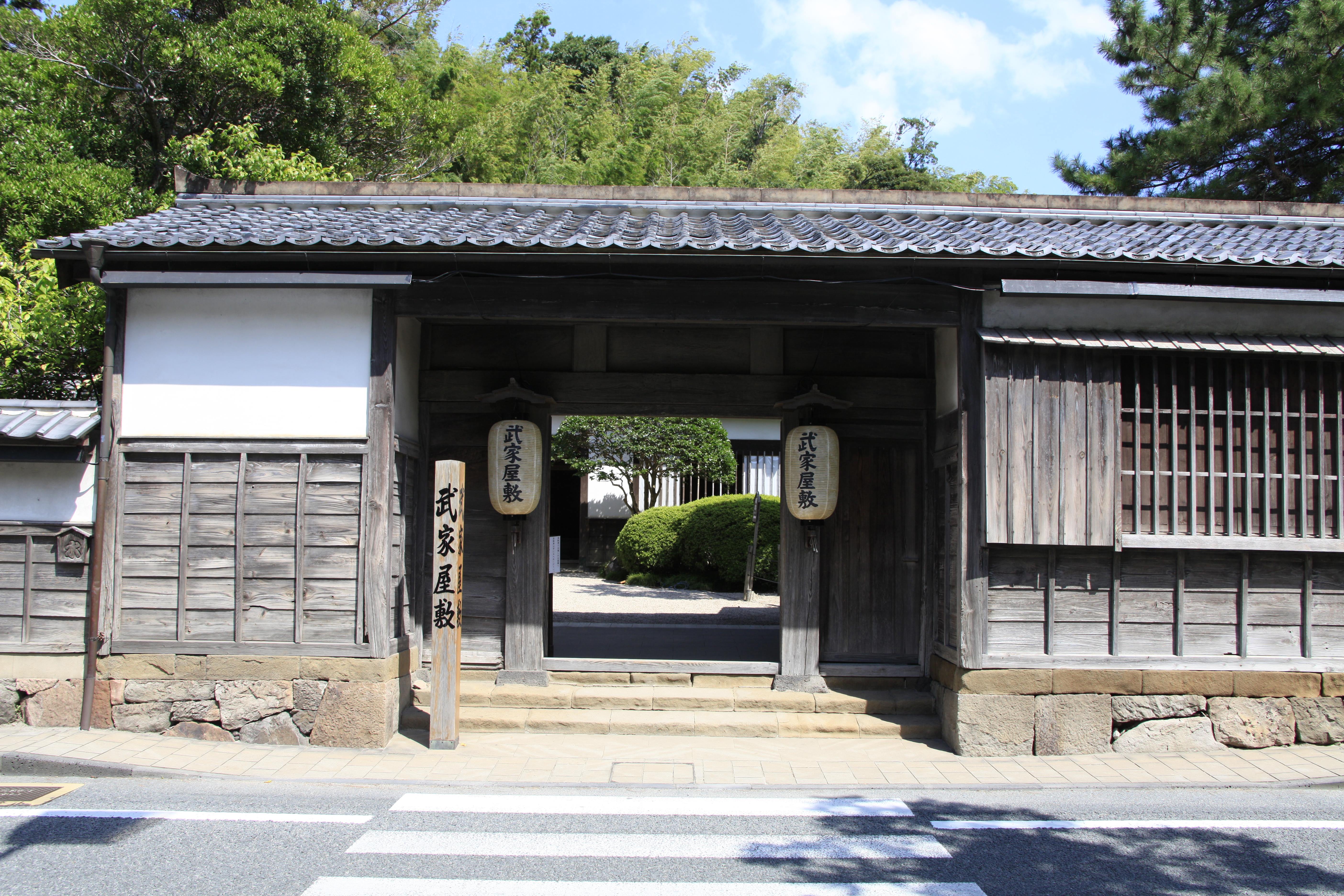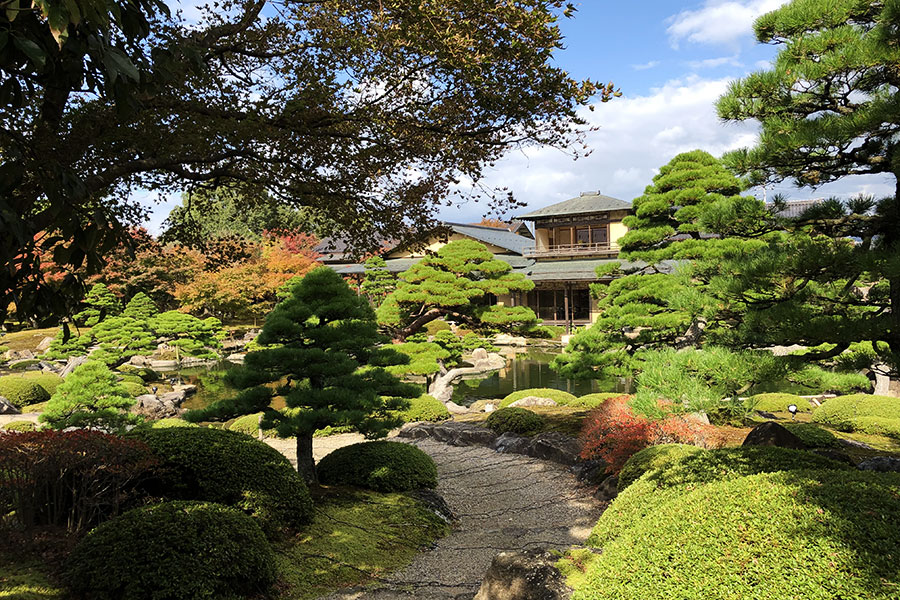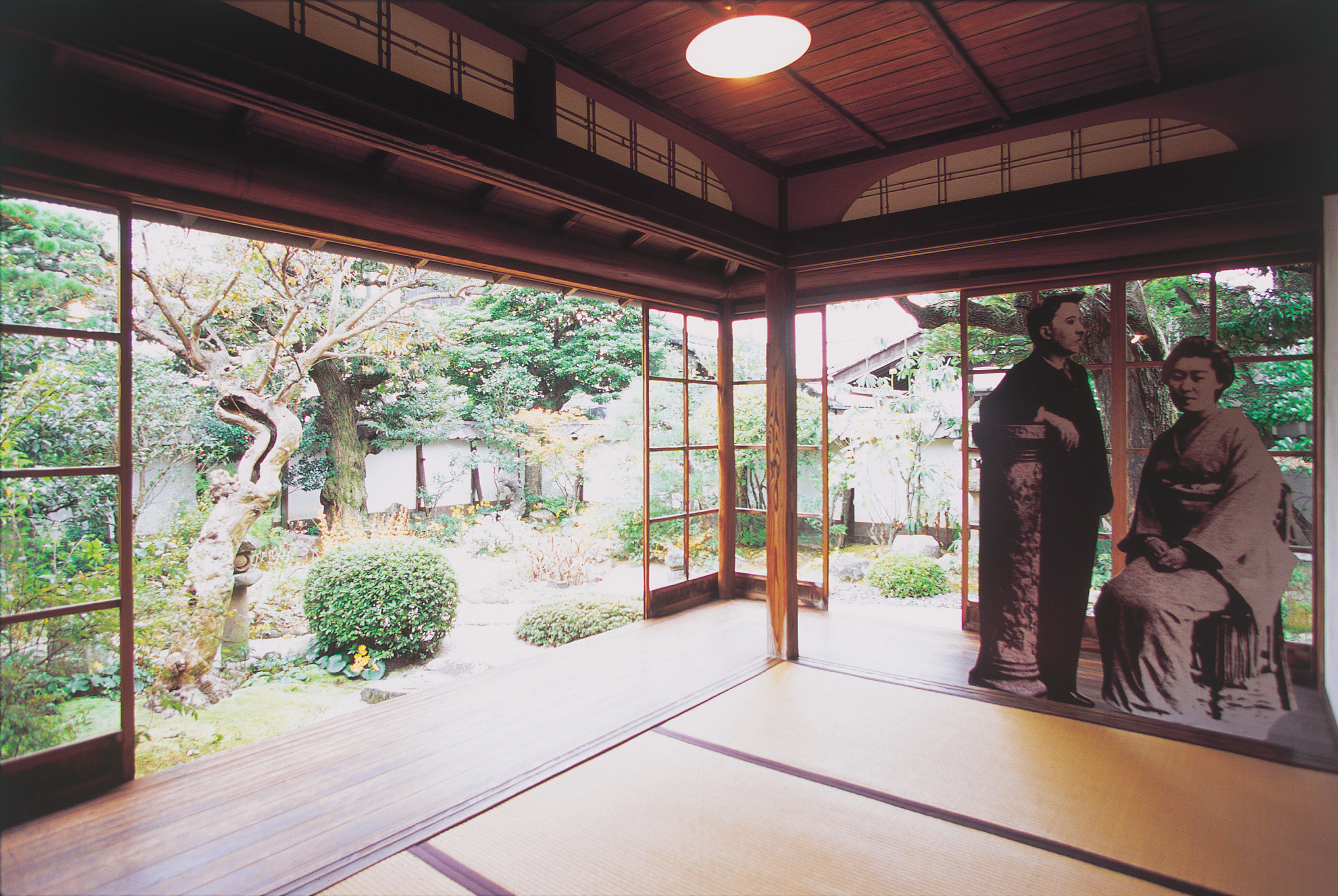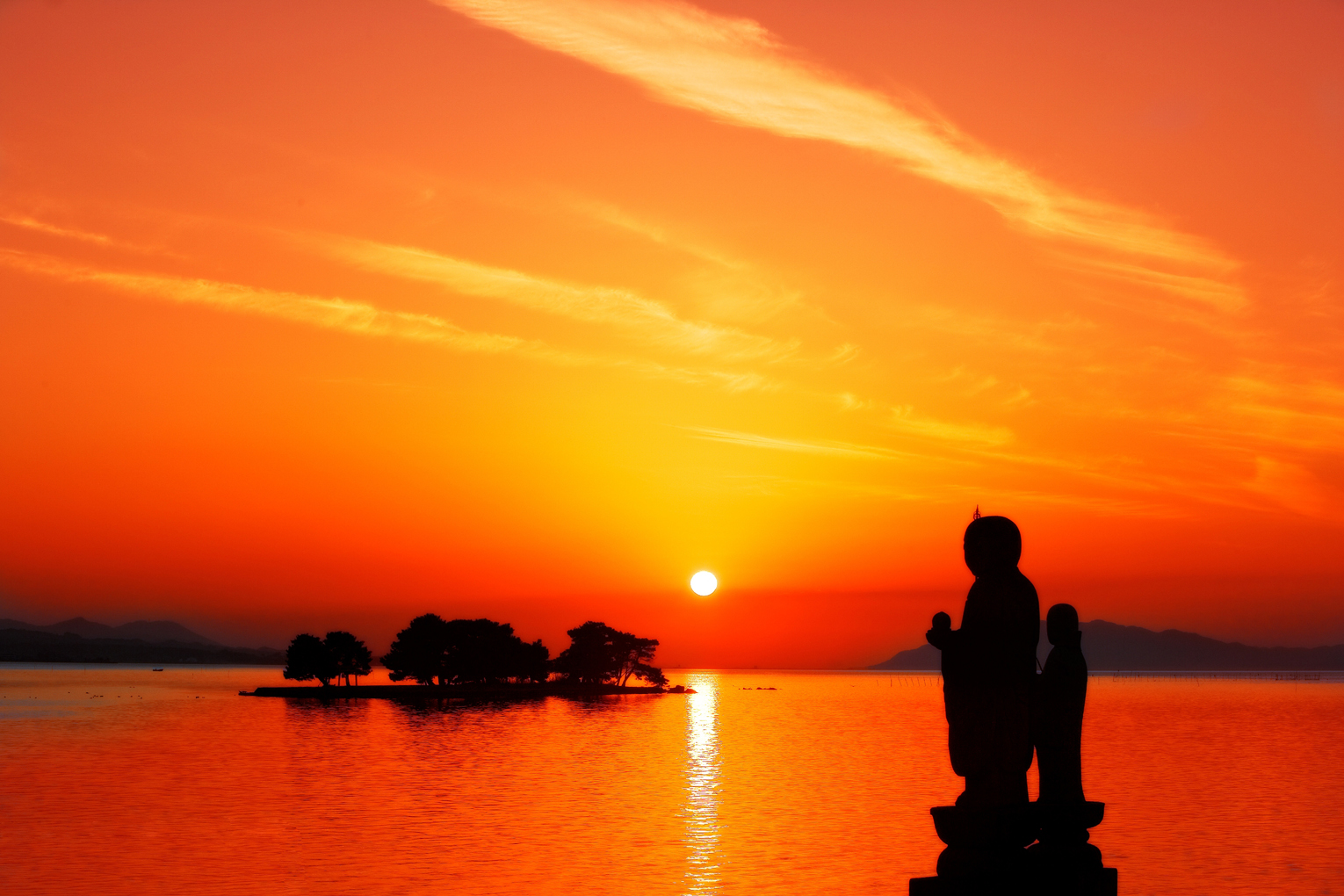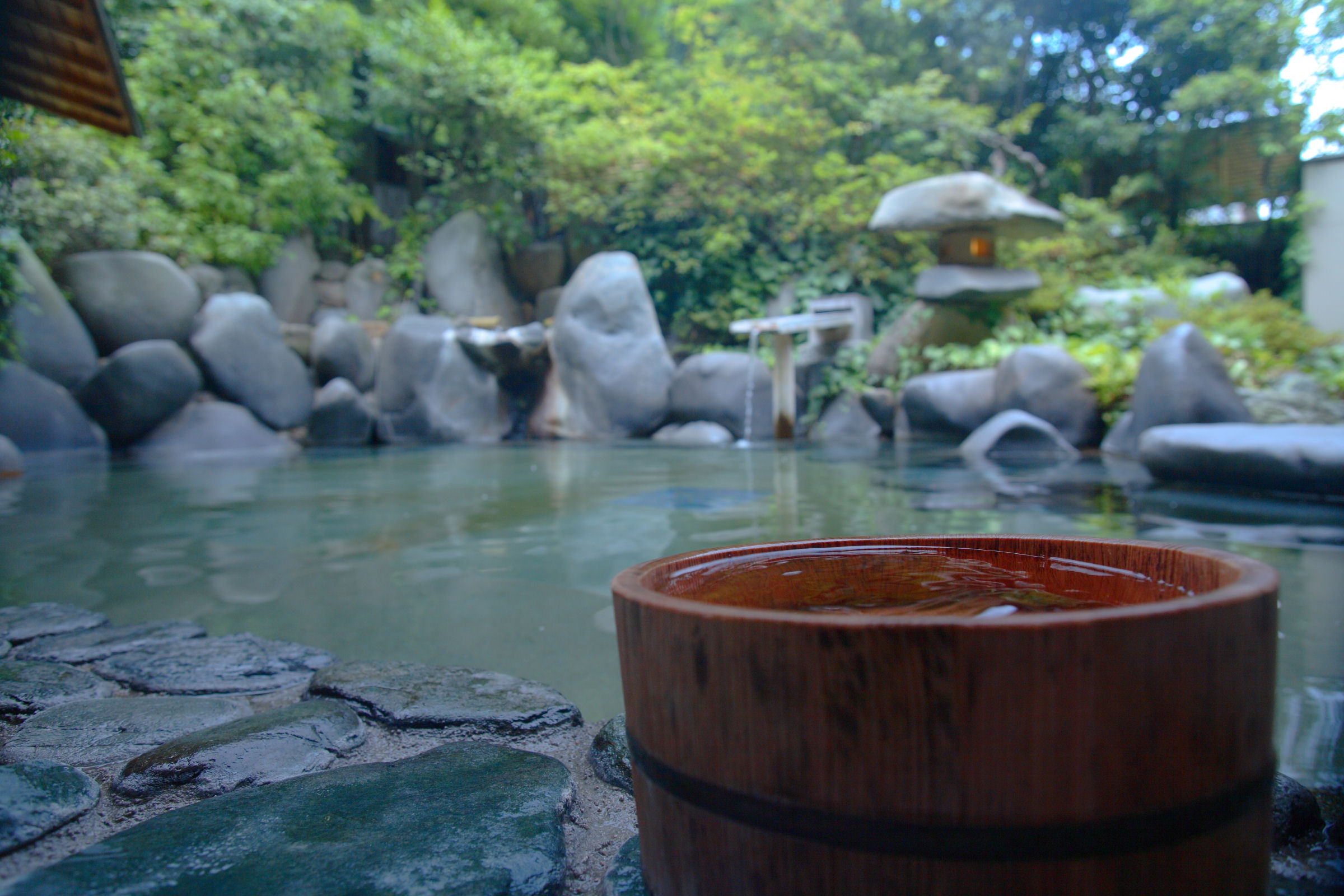 Matsue Castle and the surrounding moats are located at the north side of Lake Shinji. You can enjoy the Horikawa boat cruising around the moats and visiting of Buke Yashiki (=Samurai residence) and the former residence of Lafcadio Hearn in this area. In the south side area of Lake Shinji, there is Tamatsukuri hot spring town. Yushien is located in Daikonshima island. You can enjoy walking in the Japanese garden and various seasonal flowers.
Near Matsue City
Izumo Taisha is one of the oldest shrines in Japan. It is dedicated to Okuninushi, famous as the Shinto deity of marriage. In October, all of Japanese deities congregate this place for their annual meeting.
In the south east area from Matsue city, there is Adachi museum of Art that is famous for the 6.5 ha picturesque Japanese garden. Daisen-Oki National Park that is placed north and east areas of Matsue city is rich in nature, history and culture. Mt. Daisen is considered as the oldest sacred mountain of Japan and Oki Islands are famous for a historical place where Emperor Go-Toba was exiled.